Our Work
.
From high-rise luxury apartments to market leading residential brokerages, discover how we've transformed marketing stacks and technology solutions, empowering our clients to outperform their goals.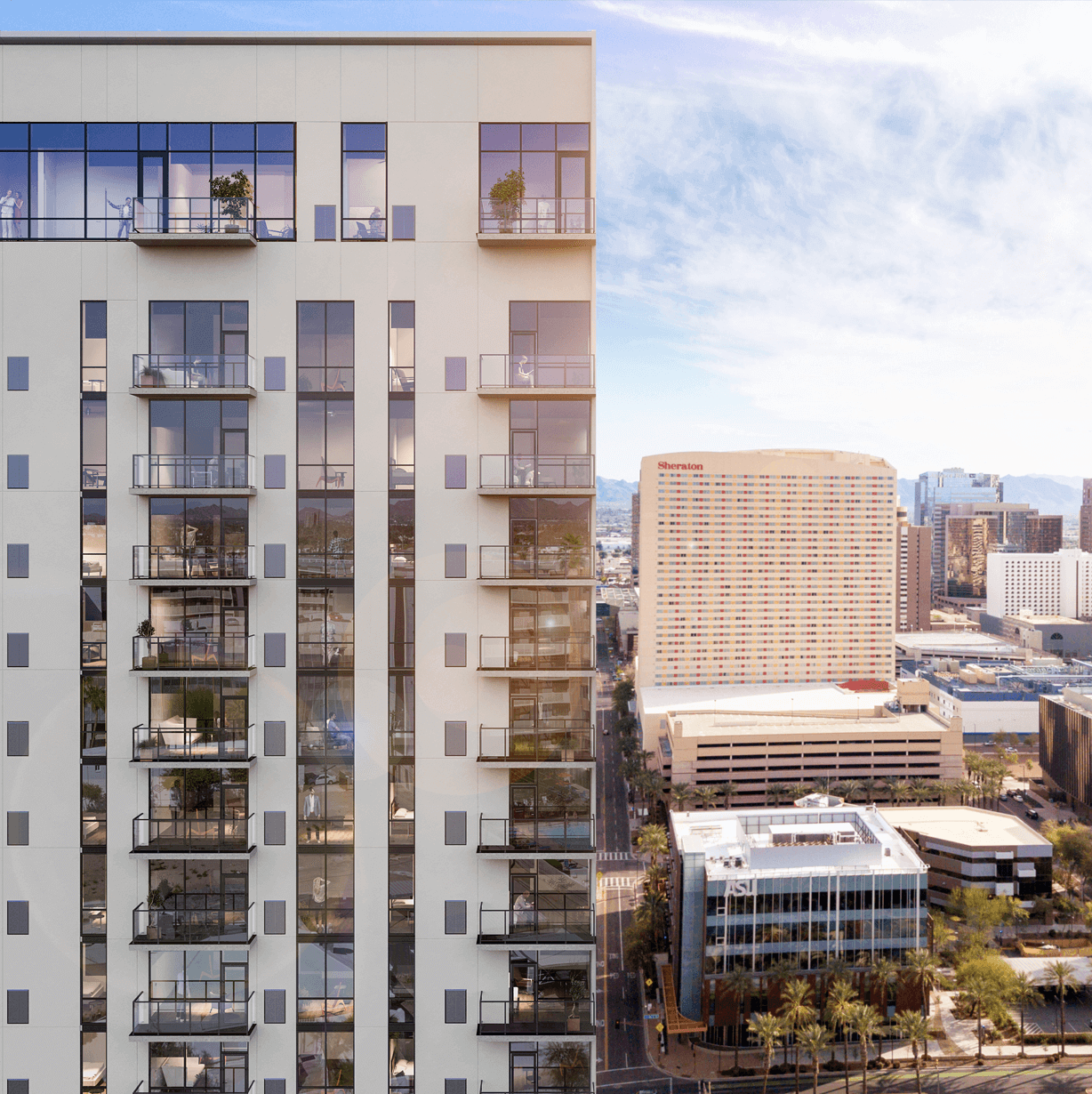 01
The Link PHX
A luxury high-rise lease-up powered by a symphony of complementary technology, strategy, and marketing tactics fused with community outreach and nonprofit integration. A first in market VR platform, industry first immersive 3D floor-plan discovery tool, and AI powered digital advertising with mobile tracking.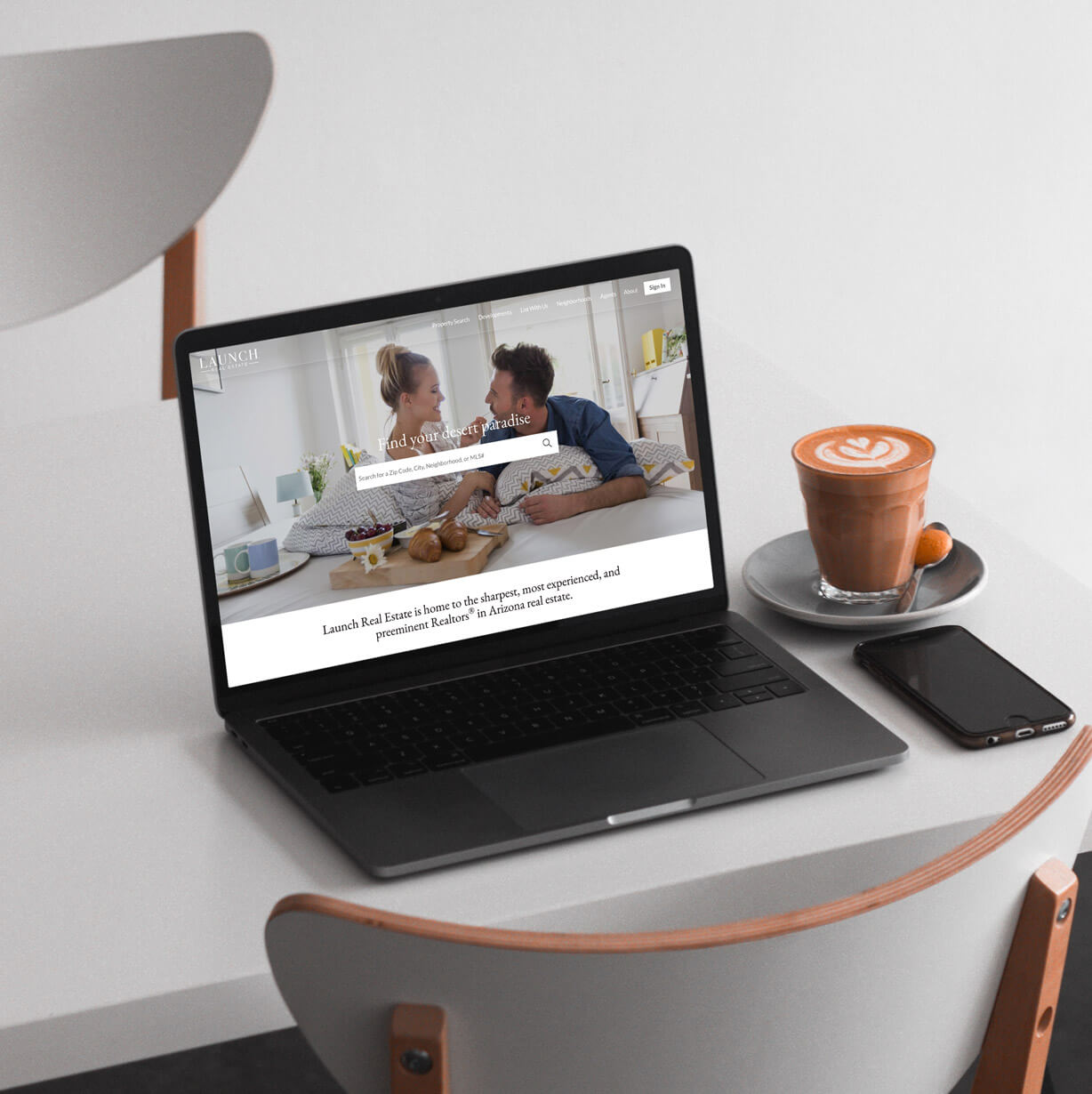 02
Launch Real Estate
A series of automated systems that empower the workflow of both staff and agents, including a search platform that enables users to find their dream home, a back office that allows for total control of data, tracking of leads, and auto-generation of marketing materials, an analytics and alerting system to keep everyone informed, an in-depth SEO strategy to constantly improve page performance, and more. All packaged within one easy-to-use platform.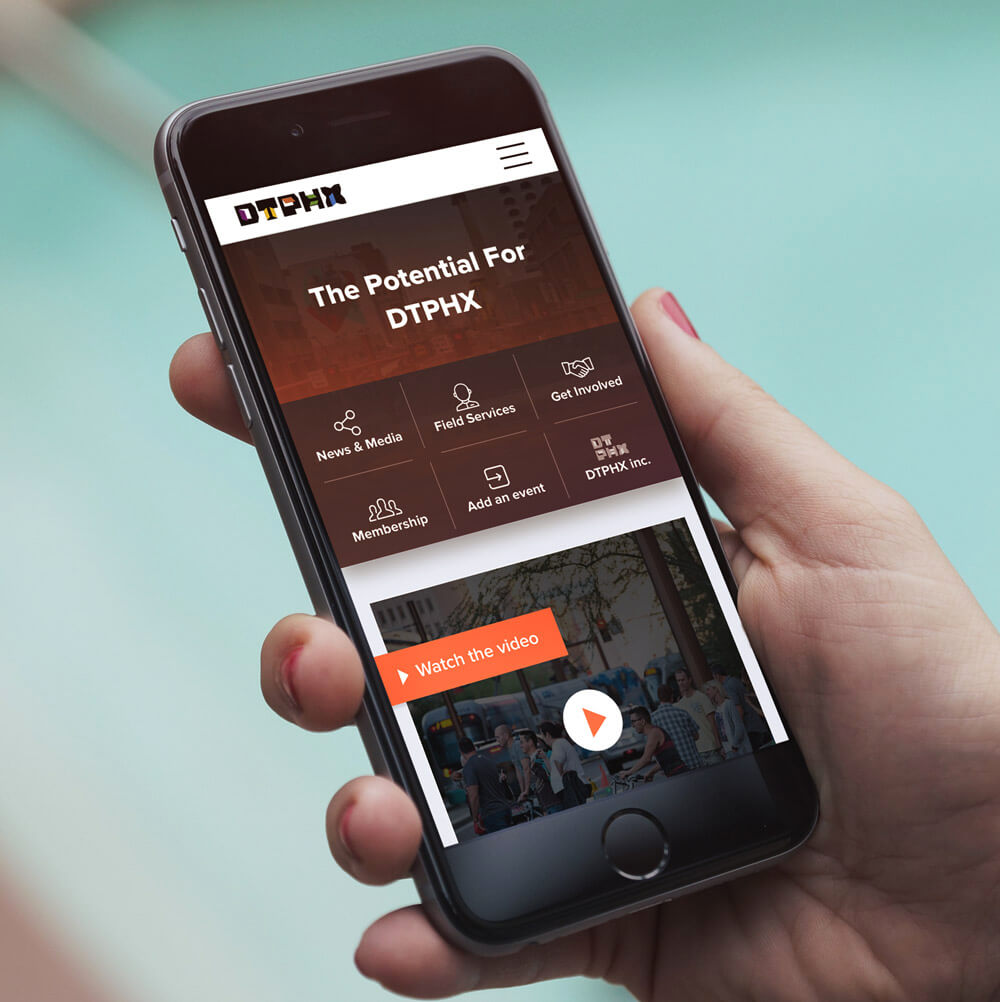 05
DTPHX.org
Custom web development with user-led optimization, cross-platform systems integration, conversion-enhanced digital advertising, and search engine optimization for Downtown Phoenix's economic development non-profit organization.