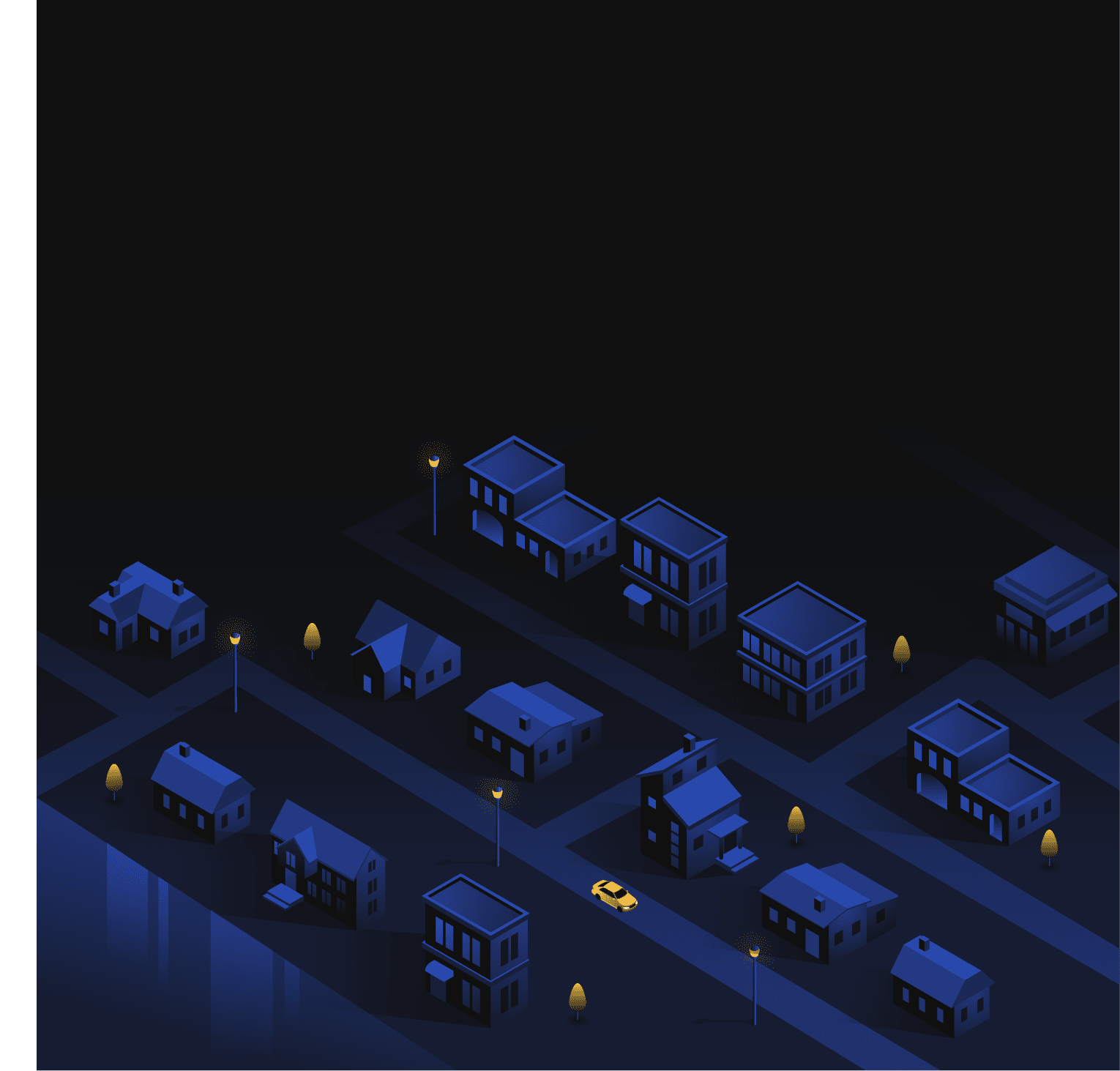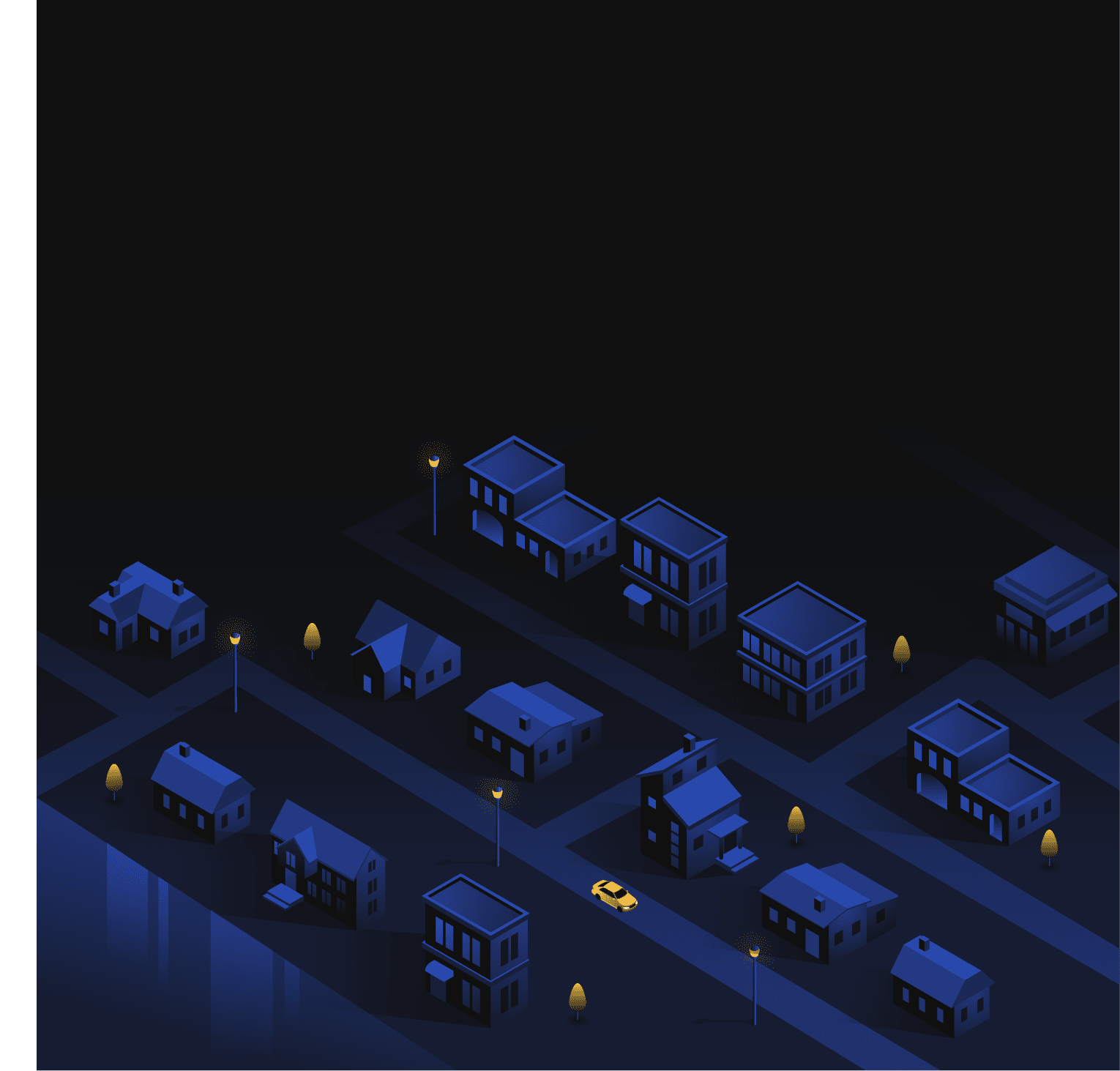 We are dedicated to elevating boutique brokerages.
We develop technology and marketing solutions that boost sales, empower agents, and streamline workflows. Think of us as your off-site CTO/CMO.
Real estate evolves quickly.
Be quicker.
Make your brokerage stand out with captivating branding. Capture better leads with a personalized web platform. Streamline operations with an automated back-office. Attract and retain more agents by exploding their revenue.
Own your market
We help boutique brokerages build from the ground up, no detail too small. From your 'For Sale' signs on the street, to methodologies for driving traffic away from your competitors, to beautiful CMAs to help agents get LAs signed.
We build brokerage brands that demand attention.
AI Market Research
We identify your most likely clients in real time and gain invaluable, actionable data, including true psychographics, affinities, and personas.
Brokerage Strategy
Our data informs the creation of a cohesive, interdependent, and unique brand strategy, with messaging and ideas to distinguish you from the crowd.
Brand (Re)Design
Beautiful design pairs with perfect messaging to create a voice that cuts through an overcrowded industry and speaks directly into the ear of your client.
Creative Media
For Sale signs. Video production. Listing flyers. Business cards. Every design element of your brand must stand together and above.
Our Results
Build a brand that attracts
The trickle down effects of smart branding touch every aspect of your brokerage.
Viral Traffic
Web traffic tied to no marketing efforts, naturally flowing from word-of-mouth.
Print Traffic
Increase in digital traffic from traditional marketing efforts.
Month-over-Month Growth
In first year analysis, we saw an average of 7% monthly revenue growth.
Holistic digital strategies
Realogy is buying up more market share. Zillow is strangling your passive lead gen. Every year, things get harder. We exist to show you a new way forward. Where technology improves your bottom line dramatically, not the other way around.
Web and Mobile
Your website is the single most important revenue generation tool you have. It should elevate you and demand attention.
Automated Websites
Dominate the web with your presence. Instantly create powerful websites for every team, agent, and listing.
Digital Advertising
Programmatic, retargeting, and geo-advertising campaigns intelligently designed around your unique dataset and market.
SEO
True SEO requires in-depth knowledge of the local market and of programming itself. Let us do it right.
Our Results =
Digital dominance
Brokerages who partner with Highform see cross-platform explosive growth.
Daily Web Users
Average increase of 250-310% in daily web traffic.
Showings
Average 220% increase in showing requests.
Qualified Leads
Increase of 502% of qualified incoming leads.
More agents, less salaries
Automation has the power to dramatically increase revenue and reduce costs. Imagine employing intelligent software built intentionally to perform the duties your specific brokerage needs. Highform has the team to bring these big ideas to life.
Big Data
Your brokerage is a goldmine of untapped data that, when parsed and understood, creates unparalleled opportunities for increased revenue.
Back Office
The best back office for your brokerage is bespoke, built entirely to you and your agent's needs. Intranet and SaaS are antiquated, instead, build IP.
Marketing Automation
Give your agents the ability to seamlessly and painlessly generate branded and beautiful marketing collateral from anywhere at anytime.
External Systems
We don't leave you high and dry to fill in the technological gaps, instead, we work with you to tie APIs together and build a full workflow that, put simply, works.
Our Results
Automation yields results
Brokerages and teams we've worked with on back office and automation projects have experienced incredible results.
Salaried Employees
We reduce costs for brokerages, allowing them to automate mundane tasks with efficiency.
Converted Leads
When software helps qualify both incoming leads as well as follow-ups, the results are staggering.
Agent Recruitment
Our clients see an average of a 184% increase in natural agent recruitment through their tech stack offerings.
Case Study:
Launch Real Estate
CHALLENGE
This luxury residential real estate brand lacked a digital strategy and the tools required to truly capitalize on their unique place in the market.
SOLUTION
A series of automated systems that empower the workflow of both staff and agents, including a custom IDX search platform, a back office that allows for total control of data, tracking of leads, and auto-generation of marketing materials, and an in-depth SEO strategy to constantly improve page performance.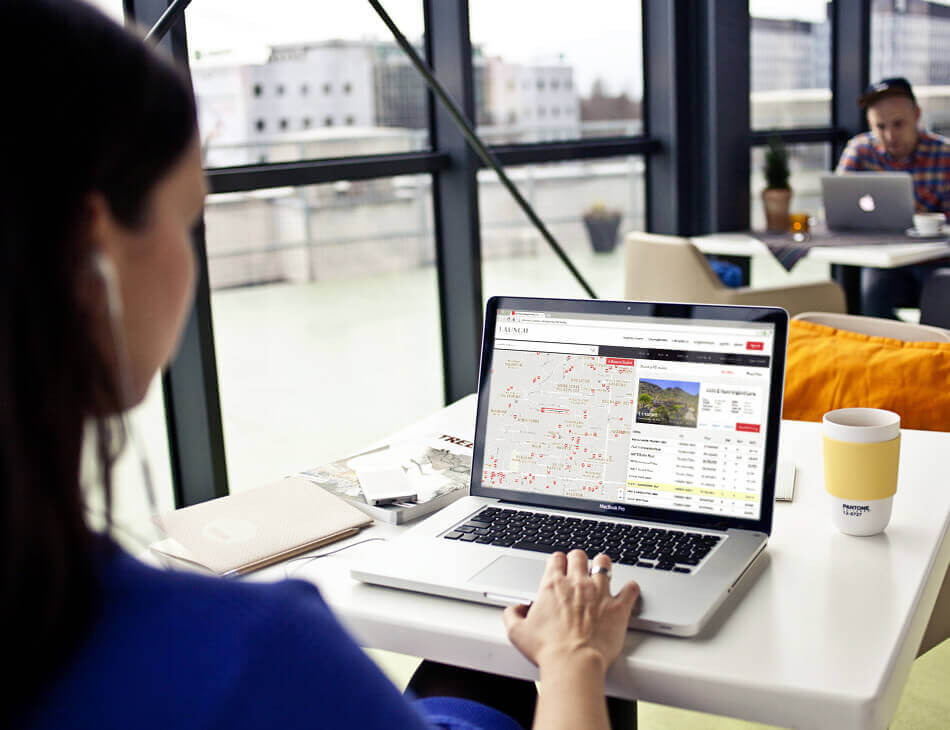 Back-Office
Custom Site
IDX
Agent Sites
Email Marketing
Creative Media
Mobile App